About
AppAde – Refreshing Applications for iPhone, iPad and Android
Thank you for visiting AppAde.com, the official home of Lottotopia.
Lottotopia is the result of many months of hard work and ongoing maintenance to create what I hope you will find is the best application available for checking Lottery Results and Tickets on the go.
If you have a suggestion for improvements to Lottotopia, please feel free to contact me by clicking on Contact AppAde.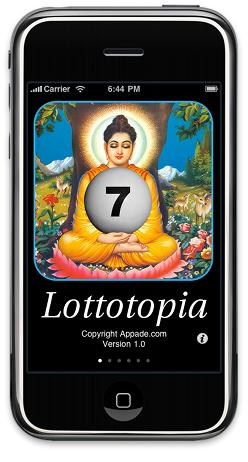 Lottotopia was my first application for the iPhone, iPad and Android.
Since creating Lottotopia, I've been working to develop iOS and Android applications and complete cloud hosted mobile solutions for my clients.
Read more about how it all began…
If you have a need for a highly experienced developer, please contact me by clicking on Contact AppAde.
If you enjoy Lottotopia, please help spread the word and tell your friends about it!
Best of luck and I hope you win BIG!
Patrick